OSBA Board
Certified Specialist
We have over 25 years of experience in estate planning, trusts and probate. As a result, our attorney has an in-depth understanding of the laws surrounding the distribution of your assets to your loved ones when you pass.
Compassionate
Advocate
We have a history of helping guide clients in Avon, Ohio, and surrounding areas through the estate planning process. Our attorney specializes in estate and probate law and strives to provide the best service to each client.
Knowledgeable
Attorney
Our attorney has over 25 years in the field and is ready and willing to help you plan for the future. Contact us today to schedule an initial consultation with our probate and estate planning attorney in Avon, Ohio today.
Probate & Estate Planning Attorney in Avon, Ohio and Surrounding Areas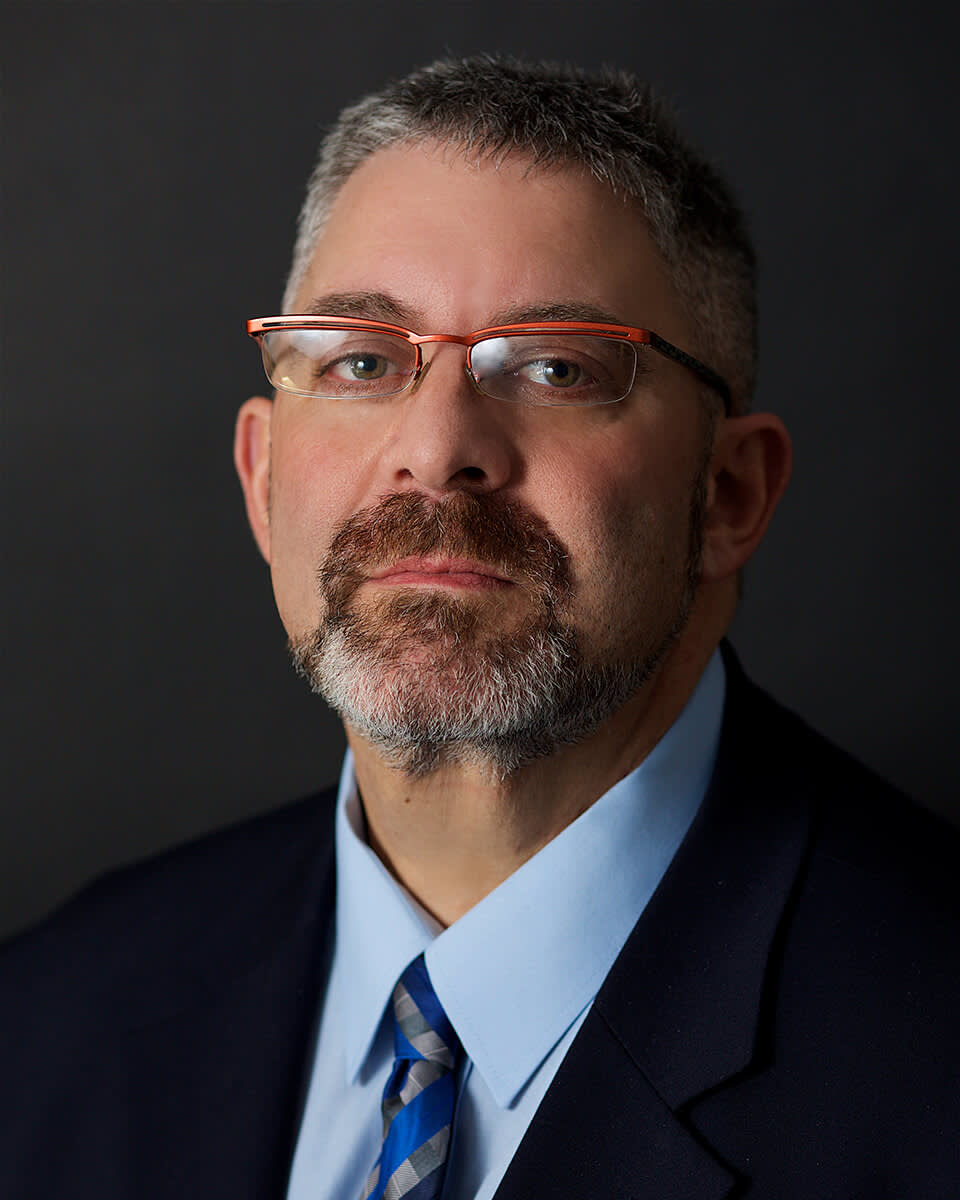 Neil H. Spike
Attorney at Law
Our attorney has been practicing estate planning, trust, and probate law since 1997 and established our practice in August of 2020. We understand how difficult it can be to consider what happens to your assets upon death, which is why we are here to help. Navigating estate planning can often feel overwhelming, but throughout our time practicing as an estate planning and probate lawyer for clients in Avon, Avon Lake, Westlake, Bay Village, North Ridgeville, and surrounding areas, we continue to strive to make the process as straightforward as possible.
Visit us at our office: 35651 Detroit Rd, Avon, OH 44011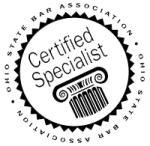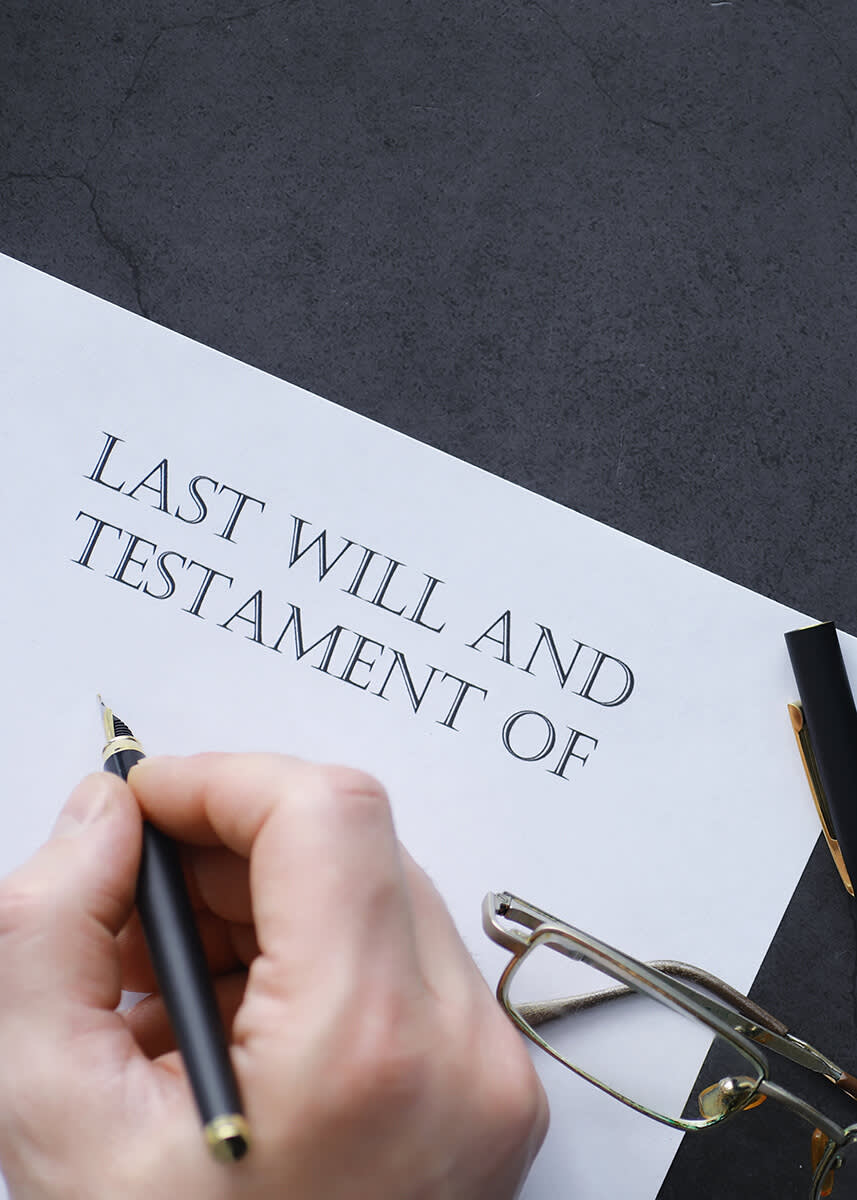 Seek a Plan That Works for You
Estate Planning
---
Our clients often understand how important it is to plan for the inevitable, which is why we offer a host of high-quality legal assistance to individuals looking to establish trusts or create a will. These steps can help protect your assets and help your loved ones receive the inheritance you intended.
Additionally, establishing a trust can allow you the peace of mind in knowing that your loved ones are using their inheritance as you intended. Trusts allow you to outline specific guidelines for how family members can utilize funds, up to and including requiring documentation and approval before funds are distributed.
Probate Administration
---
Probate often occurs as a failure to properly plan your estate. Typically, probate court takes place when proper probate avoidance mechanisms are not pursued prior to an individual's death. Probate court reviews each family member's claim to the deceased individuals' assets and dictates distribution.

Working with an estate planning lawyer can help prevent probate court from occurring, or if necessary, make the executor's role much easier. When you work with our attorney, we can help you identify potential problems that may lead to probate and prepare to mitigate these issues in advance.
What Exactly Is Probate?
Probate is a legal proceeding to administer certain kinds of property (called probate property) owned by someone who has died (the decedent), to see that claims, expenses, and taxes are properly paid, and to see that the remaining estate is distributed to those entitled to receive it under the terms of the decedent's will or under Ohio law.
Read More
Planning Ahead for Families in Ohio and Florida
We understand that no one wants to consider the fact they'll one day no longer be with their loved ones. As a result, many individuals don't take the time to plan their wills, establish trusts, and safeguard their assets for their loved ones. Our attorney understands how overwhelming estate planning can be, which is why we strive to be open and knowledgeable on estate planning and probate law. We want to provide individualized assistance for our clients in Avon, Ohio, to help protect their family assets and legacy.
We also understand how difficult it can be to be the executor of a will and estate after a loved one has passed. Our attorney provides clients with legal guidance during each phase of execution and can help mediate probate issues as they occur. Throughout the years, we've seen the emotional toll these duties can take on an individual, which is why we are here to help. Our attorneys have an in-depth understanding of estate law and know how to navigate even the most difficult cases without causing additional stress during an already trying time.